KOKORO
YOUR BUSINESS IS ONLY AS HEALTHY AS YOU ARE
We use evidence-based assessments and strategies to help business owners actively manage their well-being, allowing them to take their companies to the next level in a way that is healthy for both the business and themselves.
"When you're stressed and frustrated it is much harder to see the state of mind you are in, and unless you have clear strategies to be aware of it when you are in it and then shift it, you more than likely will cause serious harm to yourself and your organization."
- "How Your State of Mind Affects Your Performance", Harvard Business Review
KOKORO is a well-being management company for business owners.
ASSESS
Meet digitally or in-person with one of our behavioral health specialists to take an evidence-based assessment and benchmark your current state of well-being.
ANALYZE
Review the results with your behavioral health specialist and develop a personalized roadmap and strategies for the areas of your well-being that you would like to improve, integrated with goals you also have for your business.
ACT
Start implementing your plan. Your behavioral health specialist will check in on a bi-weekly basis and will also be available via text. Your behavioral health specialist will also update your assessment on a quarterly basis to quantify progress and allow you to adjust your roadmap along the way.
KOKORO has taken the research on well-being and translated it to what it means for the life of a business owner.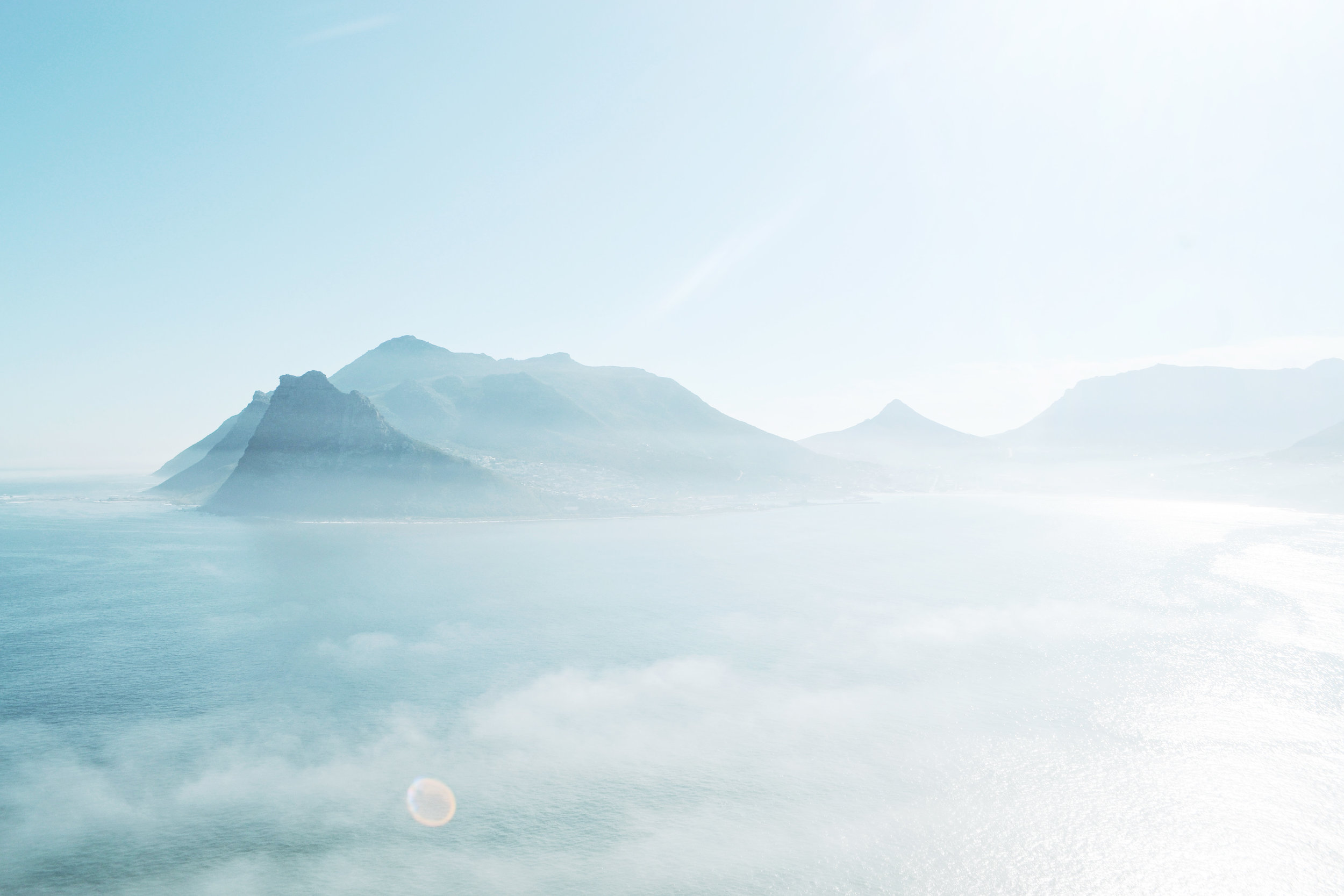 "Nicola has definitely helped us grow as an organization on many levels. Her gift to see the bigger picture, while ensuring that you understand that it's the minor details that will allow you to achieve your overall mission is beyond amazing. She brings her network to the table and makes meaningful connections to the right person that will assist you. It's been a true blessing having her work with our organization. If she's in your corner, you will win!"
- Brandon Okpalobi, CEO, DIBIA Athletic
Nicola Brown, MSW | LinkedIn
Nicola Brown is a clinician, advocate, researcher, trainer and strategy consultant. For more than 10 years, she has helped nonprofit and government agencies advance programs and policies focused on social, educational, and economic equity and well-being.
Nicola created KOKORO with the belief that a person's mental, physical, and social health are intertwined, and that true wellness is about taking care of the person as a whole.
Today, Nicola works with entrepreneurs and organizations to advance their most mission-critical strategic initiatives by supporting their owners holistically. Her work is focused on mission, impact, strategy, evidence-based practices, and leadership development for organizations.
Meet Our Advisors on Well-Being
"We take for granted how our emotions motivate, burden, or disillusion us. Being a part of a service like KOKORO, that will help communities think about how their interactions affect mind, body and spirit, is exciting and necessary."
- Lina Acosta Sandaal, KOKORO Advisor
Dr. Neil Boris, MD | LinkedIn
Neil is a graduate of Grinnell College and the Tufts University School ofMedicine. After completing his residency training at Brown University in pediatrics, adult and child psychiatry, Neil embarked on a research career focusing on the social and emotional development of high-risk children — especially those under five years of age. His research has ranged from studying early intervention programs serving high-risk families in the U.S. to capturing the impact of community-based programs for orphans in Rwanda and Malawi. He has also always been a clinician and teacher, working in , variety of clinical settings from multi-disciplinary programs focused on young maltreated children to hospital-based practice with children with life-threatening illnesses or community-based programs serving substance-abusing parents and their young children. Neil has been a tenured Full Professor at Tulane University (in both public health and medicine) where his passion for teaching and training was awarded with a Teaching Scholar Award. He's held several leadership positions, including being an associate editor of the Infant Mental Health Journal, serving on the editorial board of the Journal of the American Academy of Child and Adolescent Psychiatry to being on the board of directors of the World Association of Infant Mental Health.
Dr. Sherri Mosley | LinkedIn
Dr. Sherri Mosley is passionate about helping individuals live healthier more fulfilled lives. She is proficient in Craniosacral Therapy, was educated and trained in Traditional and Classical Chinese Medicine, as well as Japanese Meridian Therapy. Dr. Mosley is an active licensed doctor presently practicing in Columbus, Georgia.
Dr. Joyce Olushola Ogunrinde | LinkedIn
Dr. Joyce Olushola Ogunrinde is an assistant professor in the Department of Health and Human Performance at the University of Houston. Sport-health ideologies advance sport participation as a great alternative to traditional exercise in enhancing social, emotional, mental and physical health and well-being. Mentions of sport, however, are largely missing in many countries' public health agendas. Her area of expertise is in sport-for-development for underserved communities. Her primary focus is uncovering the socioecological factors shaping African- American women and girls' sport participation and creating culturally responsive sport programs to increase long term health outcomes. She has worked at all levels of sport including professional sports (Houston Rockets/Comets, Philadelphia, 76ers/Flyers), college sports (University of Florida, Temple University, and The University of Texas at Austin), and community sport organizations (Black Women in Sport Foundation).
Dr. Constantina (Dina) Spiropoulos | LinkedIn
Dina Spiropoulos is a physician, advocate, speaker, and champion for integration of behavioral health in medical practice. Her interest on adverse childhood experiences has led her to transform her medical practice into more responsive care to address her patients' needs and support her staff to avoid burnout.
She enjoys empowering others with knowledge and tools to have a healthier outlook and sense of wellbeing. Dr. Spiropoulos believes innovative practice with a connection to rich human-centered designed systems of care will result in improved health for all.
Lina Acosta Sandaal, MA, LMFT | LinkedIn
Lina Acosta Sandaal, MA, LMFT is a psychotherapist, child development expert, and founder of Stop Parenting Alone, a parenting education and psychotherapy center in Miami, FL. As part of her commitment to helping all families, she is the parenting expert on Telemundo's national morning show Un Nuevo Dia, a co-chair for the Florida Maternal Mental Health Collaborative, board member of the Yes Institute, and an early childhood learning consultant for MomsRising, a national organization advocating for children and family rights.